Laser Dentistry
Take Advantage Of Innovative Laser Dentistry at Northridge Dental
Methods of performing dental procedures have come a long way over the years, and we are proud to offer innovative dental solutions at our Nanaimo dental clinic. Dental lasers are innovative, cross-purpose tools that give us more precision and allow us to deliver a range of benefits to our patients. We use laser dentistry to treat gum disease, eliminate tooth decay, and much more!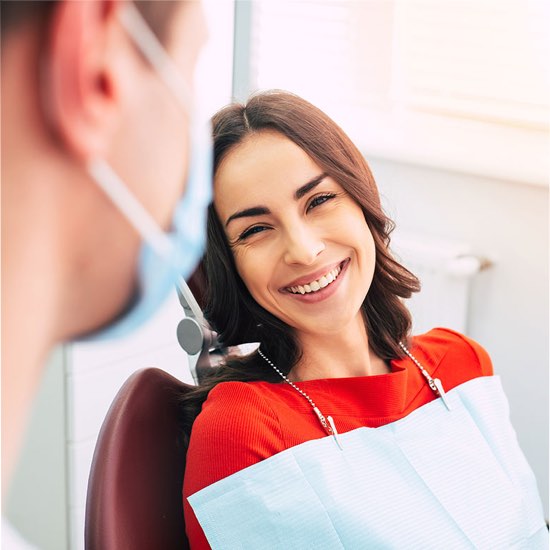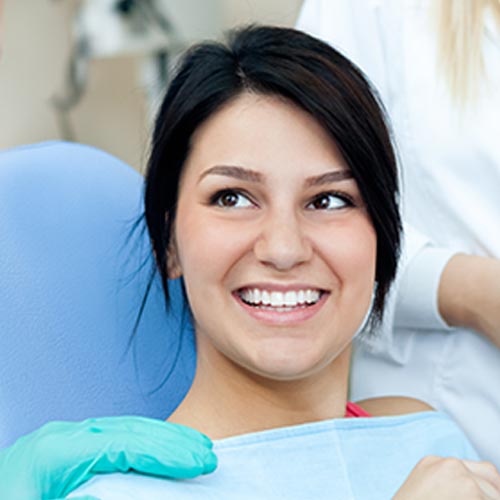 Laser Dentistry
Laser Cavity Preparation
Combat cavities with laser dentistry at our Nanaimo dental clinic.
Did you know that our laser dental technology at Northridge Dental can be used to both detect and prepare cavities for fillings? Laser cavity preparation allows us to identify and kill bacteria to make room for a healthy filling.