Guards & Appliances
Protect Your Teeth With Custom-Crafted Dental Appliances
At Northridge Dental, we take pride in your pearly whites, which is why we encourage you to protect them at all costs with the help of night guards, mouth guards, and more. We can also use dental appliances to treat common conditions that affect your wellbeing, such as snoring, sleep apnea, and temporomandibular disorders (TMD). Each device is custom-designed for your teeth and made to be comfortable and durable.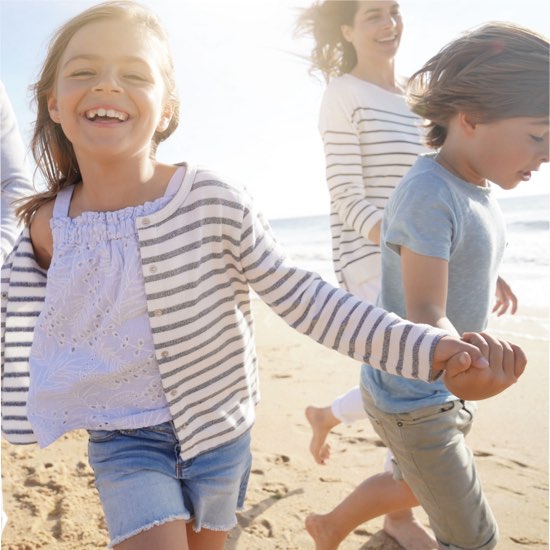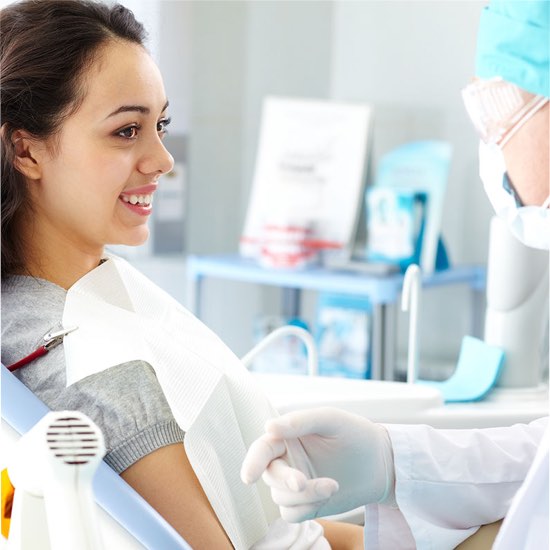 Guards & Appliances
Night Guards
Ditch the dreaded clench and grind with a night guard.
Did you know that you could be subconsciously damaging your teeth overnight by clenching and grinding in your sleep? At North Ridge Dental, we can help you combat teeth clenching with a custom-fit night guard that is made from thin, durable material. This ensures your night guard stays in place throughout the night and fits comfortably.
Guards & Appliances
Retainers
Rely on a retainer from Northridge Dental to keep your smile straight.
There is nothing worse than spending valuable time and money on braces only to have your teeth shift without proper aftercare. Our experienced dentists will set you up with a retainer to keep your teeth in check. Our retainers are made to last, crafted from resilient dental materials that resist cracking and breaking, even with constant wear and tear.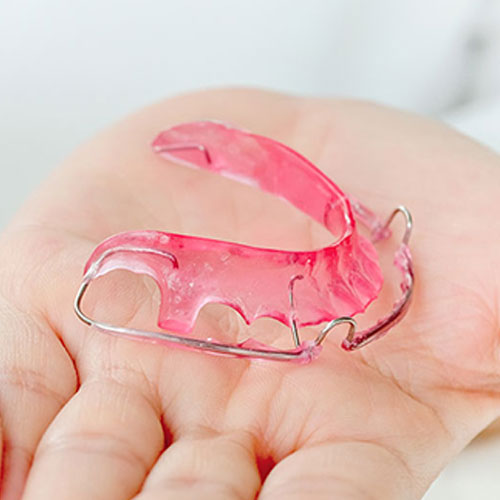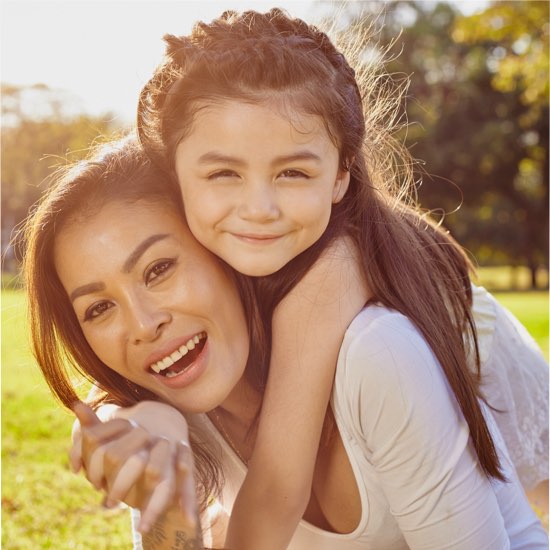 Guards & Appliances
Sports Mouth Guards
Keep your smile safe during game play with a professional sports mouth guard.
We love to see our Northridge Dental patients living an active lifestyle, but we do hope you will protect your teeth on the playing field with a custom-created sports mouth guard from our dental clinic in Nanaimo. We provide mouth guards for professional and amateur athletes alike, so whether you are hitting the slopes in the hopes of winning a gold medal or taking to the soccer field with friends, ask us about dentist-designed sports mouth guards.
Guards & Appliances
Snoring Devices & Sleep Apnea Devices
Sleep soundly with snoring and sleep apnea devices.
Our dental team at Northridge Dental in Nanaimo is fully equipped to help you get a full night's sleep with the help of devices specially made to treat snoring and sleep apnea issues. After assessing your mouth, we will provide you with the best options for keeping your airways clear throughout the night. Get in touch with us to learn more!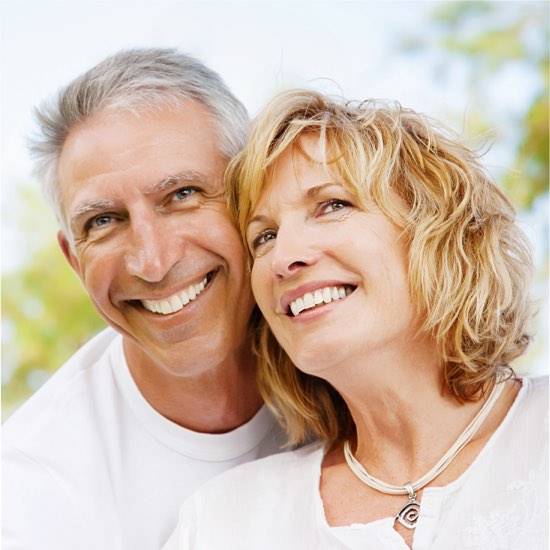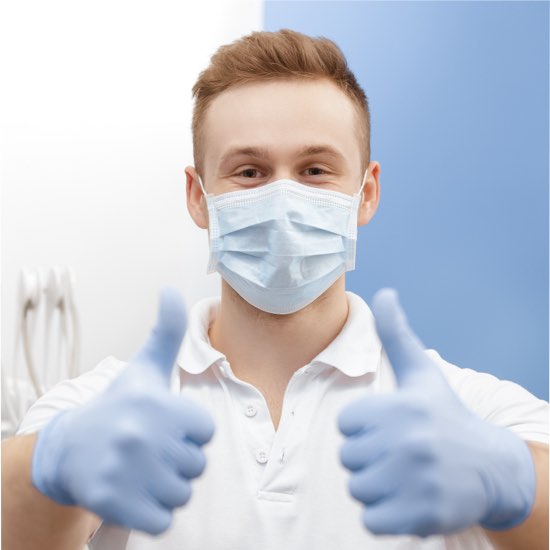 Guards & Appliances
TMD/TMJ Devices
Let your jaw relax with TMD/TMJ treatments in Nanaimo, BC.
Oral health doesn't stop at the gum line. At Northridge Dental, our team of experienced dentists can help you address temporomandibular joint (TMJ) disorders with specially made devices to reduce stress on the jawline caused by perpetual clenching. If jaw pain, ear pain, headaches, or other symptoms are starting to wear on you, prevent more wear on your jaw with a custom bite splint or other TMD device.