General Dentistry
Nurture Your Smile
At Northridge Dental
Let your signature smile shine at Northridge Dental! We're here to take care of your teeth through all of life's milestones by offering full-service general dentistry. Have your family's regular dental needs cared for all in one place, including oral exams, tooth extractions, root canals, and more.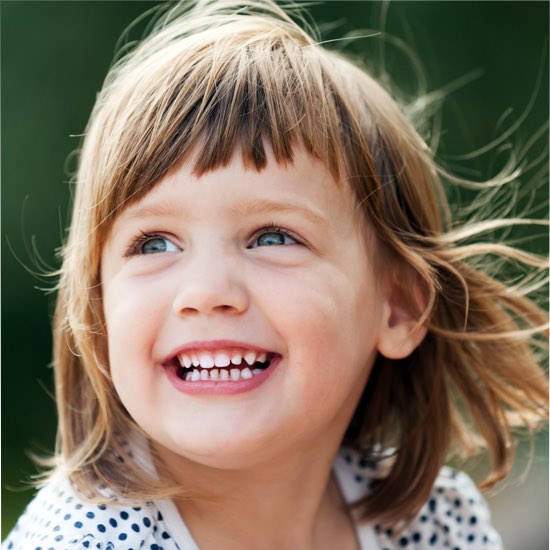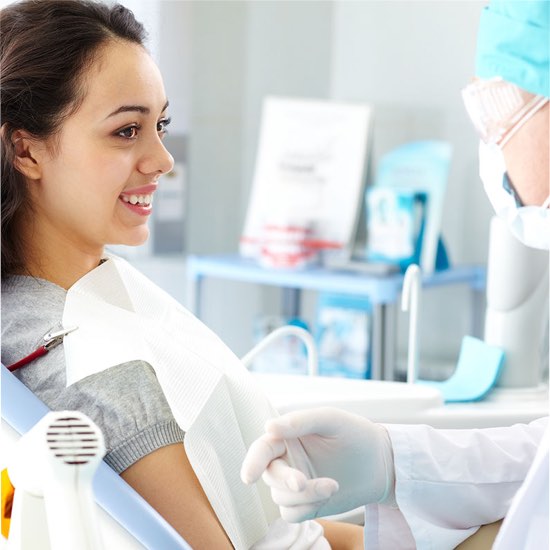 General Dentistry
Oral Exams & New Patient Exams
Keep your teeth in top shape with routine oral exams at Northridge Dental.
We are fully committed to offering new and returning patients high-quality care with thorough oral exams. Our process includes detailed evaluations from your first appointment, ensuring that we can provide you with more education, opportunities for improvements to your oral health, and personalized treatment planning. We recommend visiting us regularly to keep your records and x-rays up to date; this gives us more opportunities to practice preventative care that helps you maintain your health, save money, and spend less time in our office in the future.
General Dentistry
Dental Hygiene Appointments
Maintain your mouth with healthy dental hygiene.
Maintaining your oral health is essential for preventing tooth decay, infections, and other harmful conditions in your mouth. When you visit our highly experienced oral hygienists, you'll receive gentle and compassionate care that delivers a clean mouth and a great experience. It's important to book a dental hygiene appointment every six months, and our friendly receptionists at Northridge Dental will happily send you a reminder!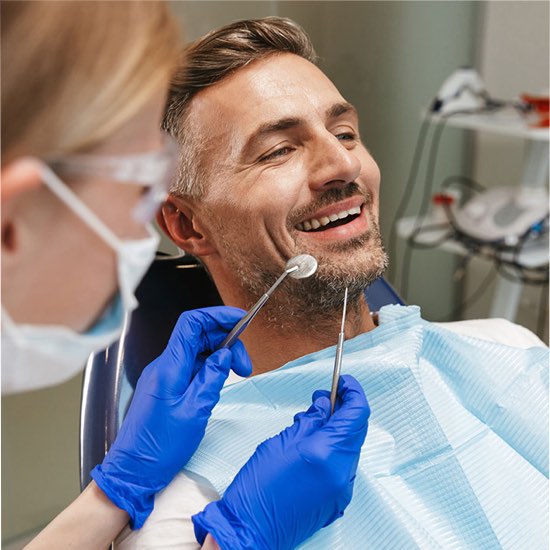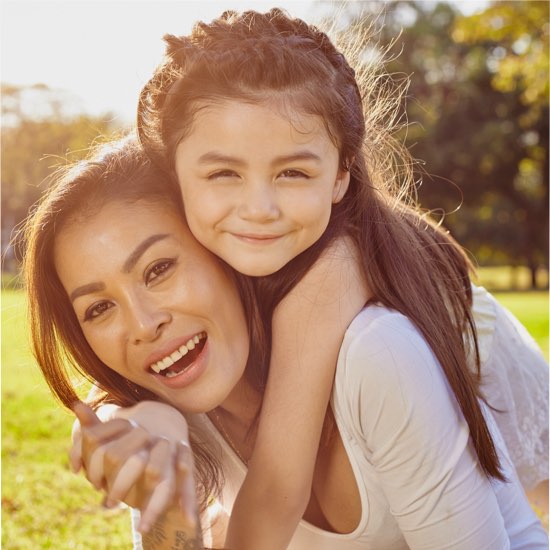 General Dentistry
Oral Cancer Screening
Oral cancer screenings can save your smile— and your life!
Did you know that over 5,400 Canadians are diagnosed with oral cancer every year? At Northridge Dental, we offer complimentary oral cancer screenings so we can assess your mouth for any abnormalities. Our preliminary oral cancer screening process is simple, non-invasive, and very quick. Expect us to ask you a few questions about your health and habits, examine the soft tissue in your mouth, and gently feel your face and neck for any irregularities.
General Dentistry
Dental Sealants
Protect your teeth from cavities with dental sealants at North Ridge Dental.
When your teeth start to decay and cavities form, the inner tooth pulp can become vulnerable to serious infection. Preventing cavities from occurring is our top priority. That's why our experienced dentists in Nanaimo will often recommend a dental sealant to effectively stop harmful tooth decay in its tracks. We usually provide dental sealants for children after their permanent teeth have come in, but we can also provide sealants for teens and adults. Ask us more about preventative care and how dental sealants can make brushing at home more effective for you or your child.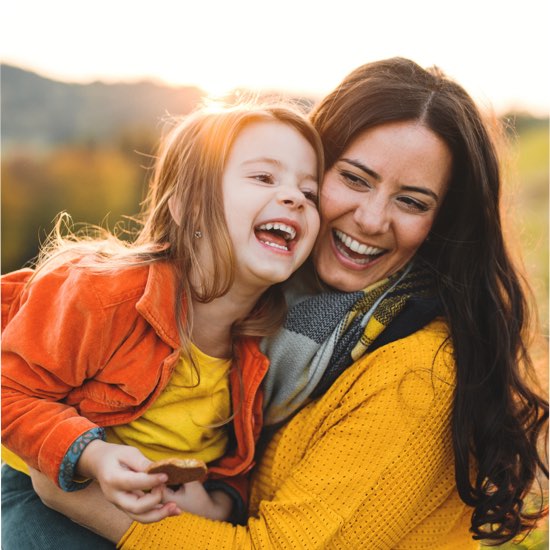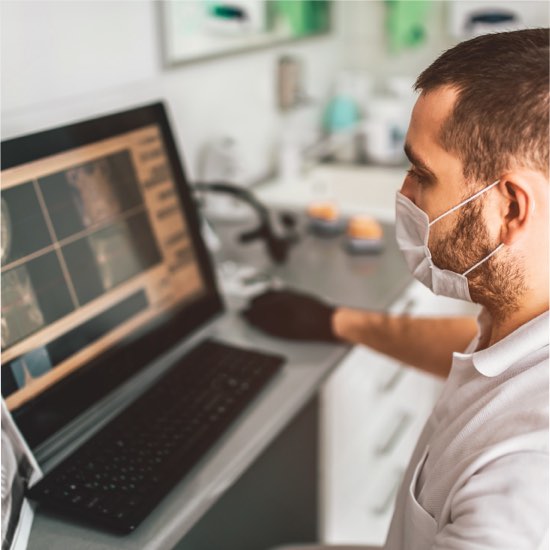 General Dentistry
Digital Dental X-Rays
Take advantage of digital dental x-rays in Nanaimo, BC.
At Northridge Dental, we pride ourselves on bringing innovative technology to our patients. Our digital dental x-rays offer clear images that we can view on a screen within seconds. This helps us make accurate and efficient diagnoses, even when there are issues below the surface of your mouth. Our dentists will keep and compare your dental x-rays to ensure we have a full view of your oral health at every appointment.
General Dentistry
Root Canals
Preserve your natural teeth with root canals at North Ridge Dental.
When severe tooth decay reaches the tooth pulp, serious infection can occur. Left untreated, it may be necessary to remove a tooth entirely. However, a simple root canal procedure can help clear out the infected tissue without destroying your natural tooth structure. Our dentists are trained in delivering root canal procedures to help protect and preserve your teeth, relieve pain, and get you back to your usual routine quickly.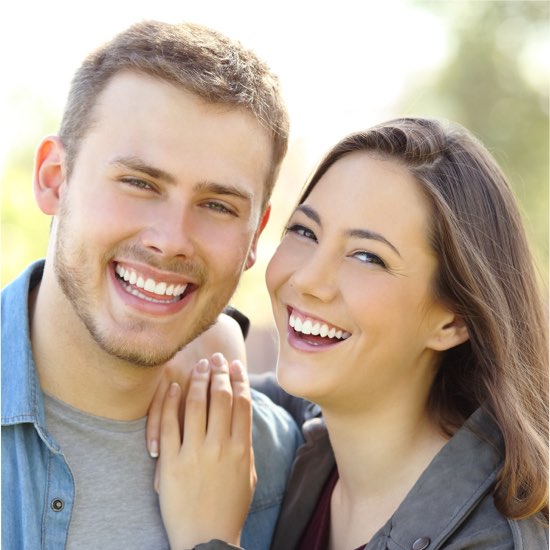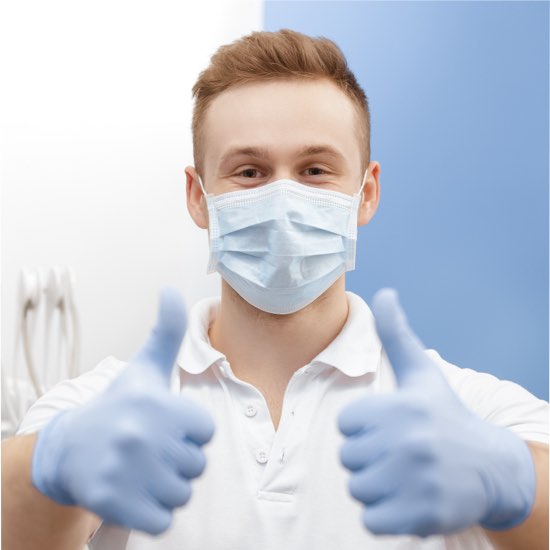 General Dentistry
Teeth Extractions
Trust Northridge Dental with your tooth extraction.
Sometimes the most effective way to preserve your dental health is having a tooth pulled, whether it is severely infected, loose, or causing pain. It may seem daunting, but our experienced Nanaimo dentists perform teeth extractions safely and effectively all the time! We start with thoughtful and detailed treatment planning that looks at all of the structures of your tooth and the surrounding teeth. This ensures we can provide a comfortable extraction and set you up for effective healing. Be sure to ask us about dental restorations to replace your missing tooth, including dental implants and dental bridges.