Sedation Dentistry
Enjoy Peace Of Mind With Sedation Dentistry
We understand that undergoing a dental procedure can cause fear and anxiety for many patients. Because your comfort is our priority, our Nanaimo dentists offer oral sedation to keep you calm and relaxed during your appointment. Sedation services ensure that everyone can access the dental treatments they need for a healthy mouth and a healthy life.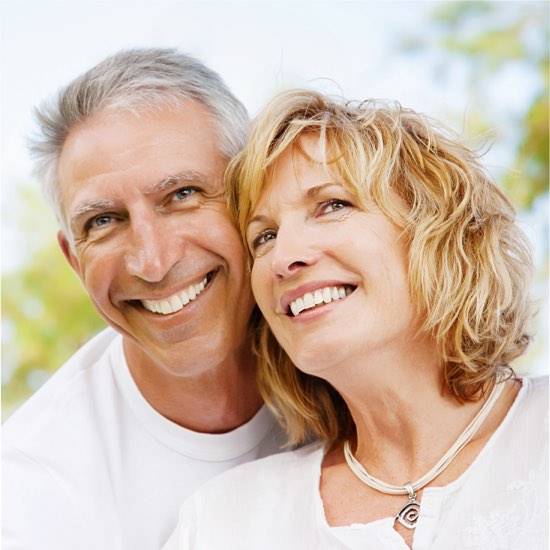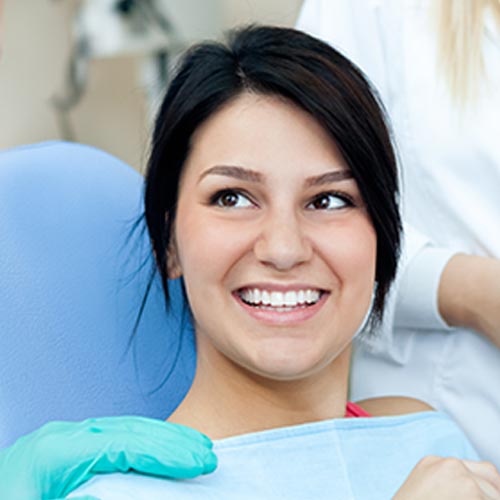 Sedation Dentistry
Oral Sedation
Keep calm and comfortable with oral sedation.
At Northridge Dental, we offer oral sedation as a safe and effective method to keep you relaxed from start to finish during your dental appointment. We will provide you with prescription oral sedatives to take before you arrive for your appointment. This ensures that by the time you reach our dental office, you feel calm and confident. Be sure to arrange a ride to and from your appointment, as the sedatives can affect your ability to drive and the effects take time to wear off.