Restorative Dentistry
Bring New Life To Your Smile With Restorative Dental Treatments In Nanaimo, BC
Restorative dentistry is a very rewarding branch of our services at Northridge Dental, as our passionate dentists have the opportunity to help patients rediscover their naturally beautiful smiles. Our restorative treatments include simple fixes such as dental bonding, all the way to permanent dental implants. If tooth loss or tooth damage has interfered with your life, it's time to take back your smile for good.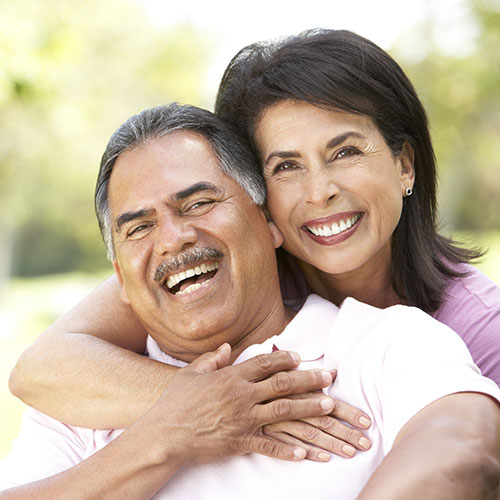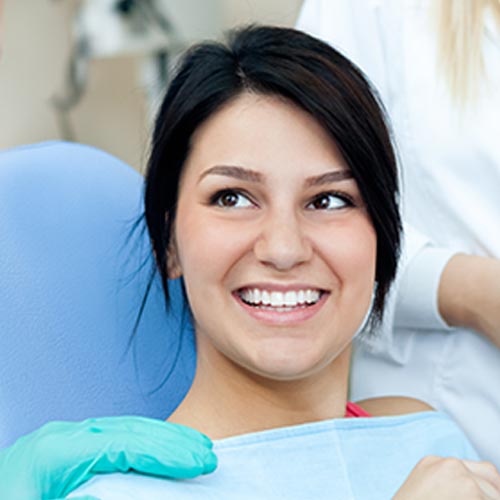 Restorative Dentistry
Dental Bonding
Rebuild your smile with durable dental bonding treatments at Northridge Dental.
Damaged teeth can cause a lot of harm if left unattended. Our team of dental professionals in Nanaimo will often recommend dental bonding to restore the shape and function of chipped or broken teeth. Dental bonding material is strong, cosmetically appealing, and very affordable. If you have chipped, cracked, or otherwise damaged teeth, ask our dental team about what dental bonding could do to repair and restore your smile.
Restorative Dentistry
Dental Implants
Complete your smile with long-lasting dental implants in Nanaimo, BC.
There are several reasons patients choose dental implants. Often, implants replace a missing tooth or can fill in spaces where the permanent teeth didn't erupt. Whatever the reason, our dentists at North Ridge Dental can help fill the gap with a durable and realistic dental implant. After we have inserted a titanium post to reproduce the stability of the natural tooth roots, our dentists will fit a custom dental prosthesis to the post to provide a beautiful, permanent, and comfortable addition to your mouth.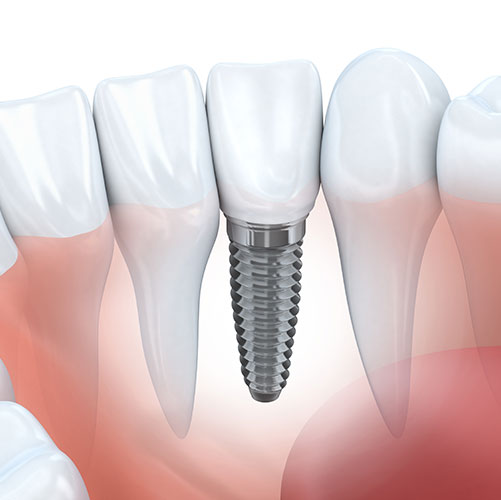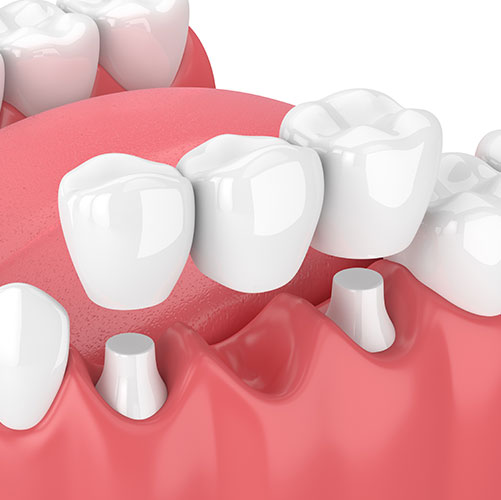 Restorative Dentistry
Dental Bridges
Fill the spaces in your smile with a dental bridge at Northridge Dental.
Once teeth are removed or fall out, your remaining teeth will eventually start to shift and crowd into the space left by the missing teeth. To prevent this harmful crowding, our dentists might recommend a dental bridge to efficiently fill and protect the space. This restorative option prevents crowding, restores your bite, and provides a seamless smile. Best of all, we can complete your customized dental bridge in just two appointments, which means you can get back to enjoying eating and smiling sooner.
Restorative Dentistry
Dental Fillings
Prevent permanent tooth damage with reliable dental fillings.
At Northridge Dental, our patients trust our team to protect their pearly whites. If you're experiencing tooth decay or cracked or broken teeth, a composite dental filling may be used to fill in cracks and block bacteria from reaching the tooth pulp. Our dentists are experienced in delivering secure fillings that offer years or even decades of protection from tooth decay and damage. In fact, we've done this so many times, we can focus on making you comfortable throughout the process so you leave feeling great about your investment in your oral health.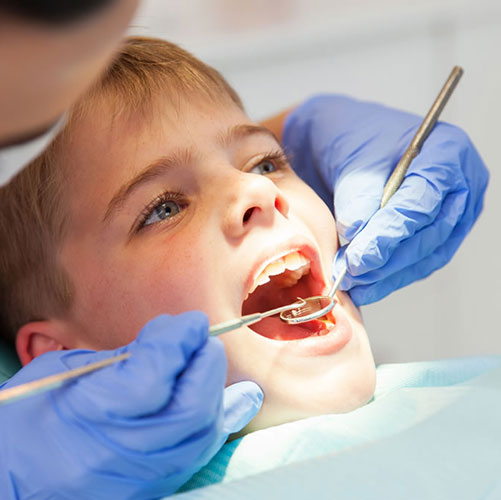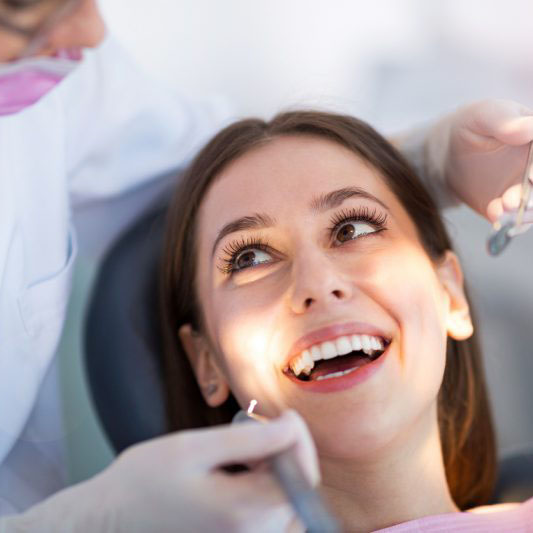 Restorative Dentistry
Inlays and Onlays
Restore the tops of your teeth with inlays and onlays in Nanaimo.
Over time, depending on lifestyle, diet and other factors, the tops of your teeth can start to deteriorate. If damage occurs that impacts your current or future oral health, our dentists might recommend inlays or onlays to restore the chewing surfaces of your teeth. These custom restorations are created in a professional dental laboratory and secured in place by our team at Northridge Dental
Restorative Dentistry
Dentures
Smile through life with full or partial dentures at Northridge Dental.
Adult tooth loss can cause nutritional problems and other serious health issues if left untreated. Full or partial dentures crafted at our Nanaimo dental clinic can offer a restorative and cosmetic solution, giving you a complete smile that allows you to focus on what's in front of you instead of your tooth loss. We can have custom dentures designed that stay securely in place and give you a higher level of comfort and complete use of your teeth.